Medlab Preventive paCKAGES
---
Communicate with us at +297 5861600 or WhatsApp +297 5975544 for more information. 
All these packages can be completed without an appointment. Fasting is required during the completion of one of these packages.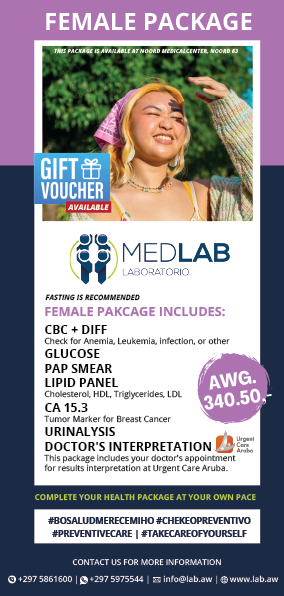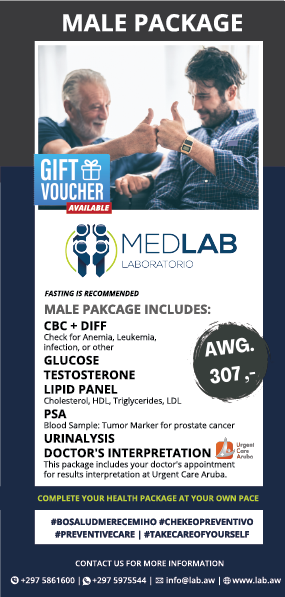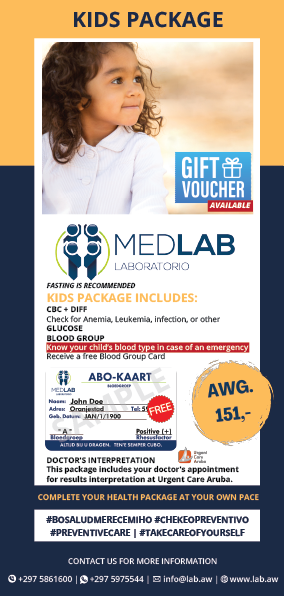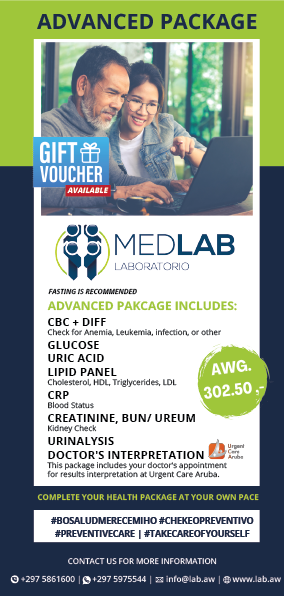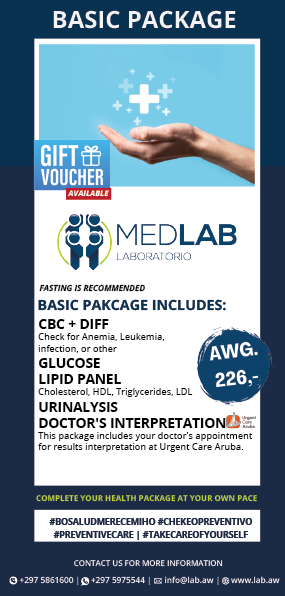 Prik na cas/ Servicio Domicilio
---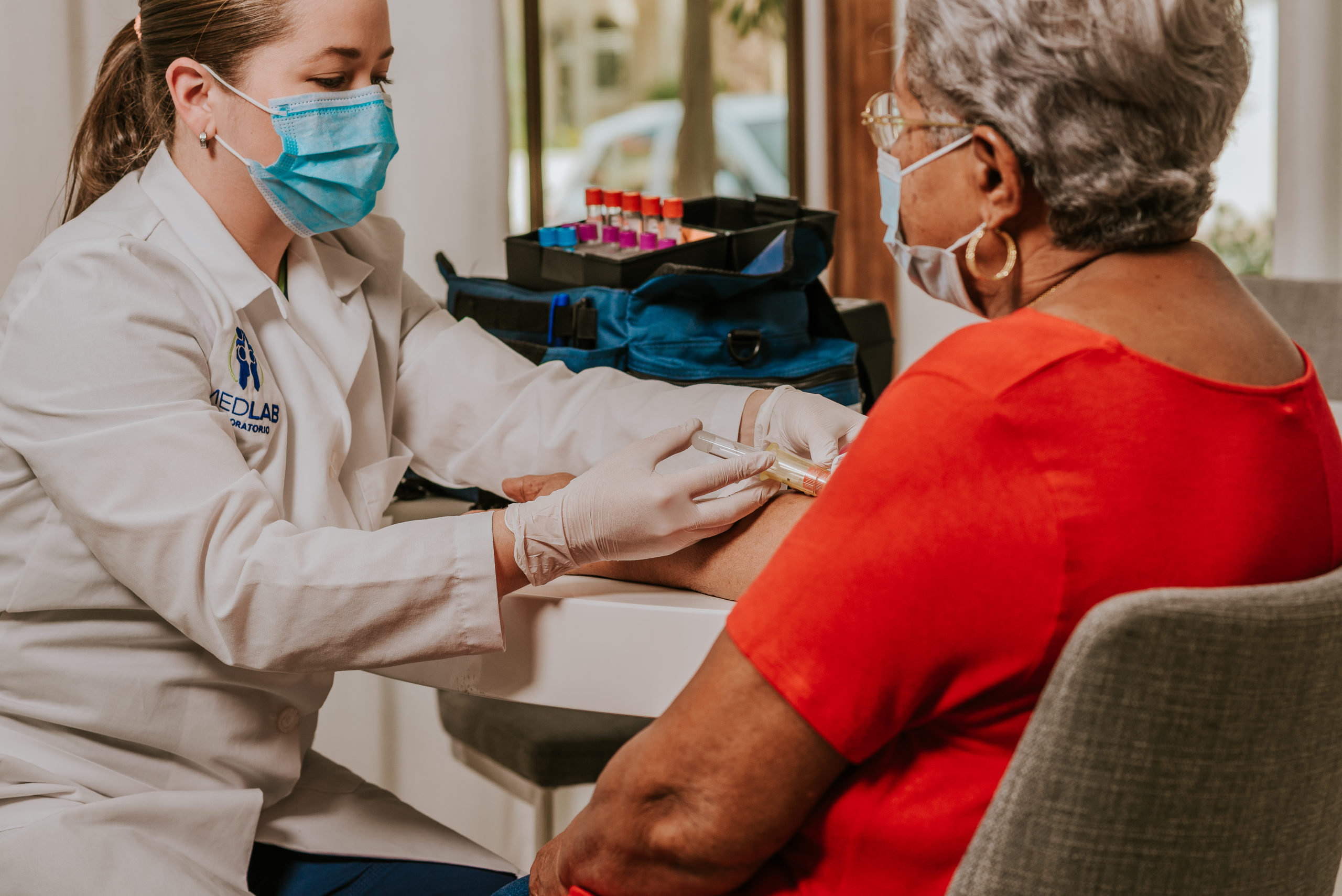 Schedule an appointment for a regular domicile service


Agenda bo cita na un manera facil
Contact us/ Tuma contacto cu nos na:

586-1600 of
WhatsApp 597-5544

Provide the following information/ Provee informacion di lo siguiente:

Name and Last Name/ Nomber y Fam
D.O.B/ Fecha di Nacemento
Address/ Adres
Phone Number/ Number di telefoon

Arrangement of the appointment together with us/ Y nos ta agenda un cita
bo opinion ta importante pa nos


participa na nos encuesta
Como nos pashent of futuro pashent, nos kier scucha con abo ta pensa di nos como compania.
E informacion aki ta yuda nos pa mehora y establece un servicio cu ta na bo fabor y beneficio.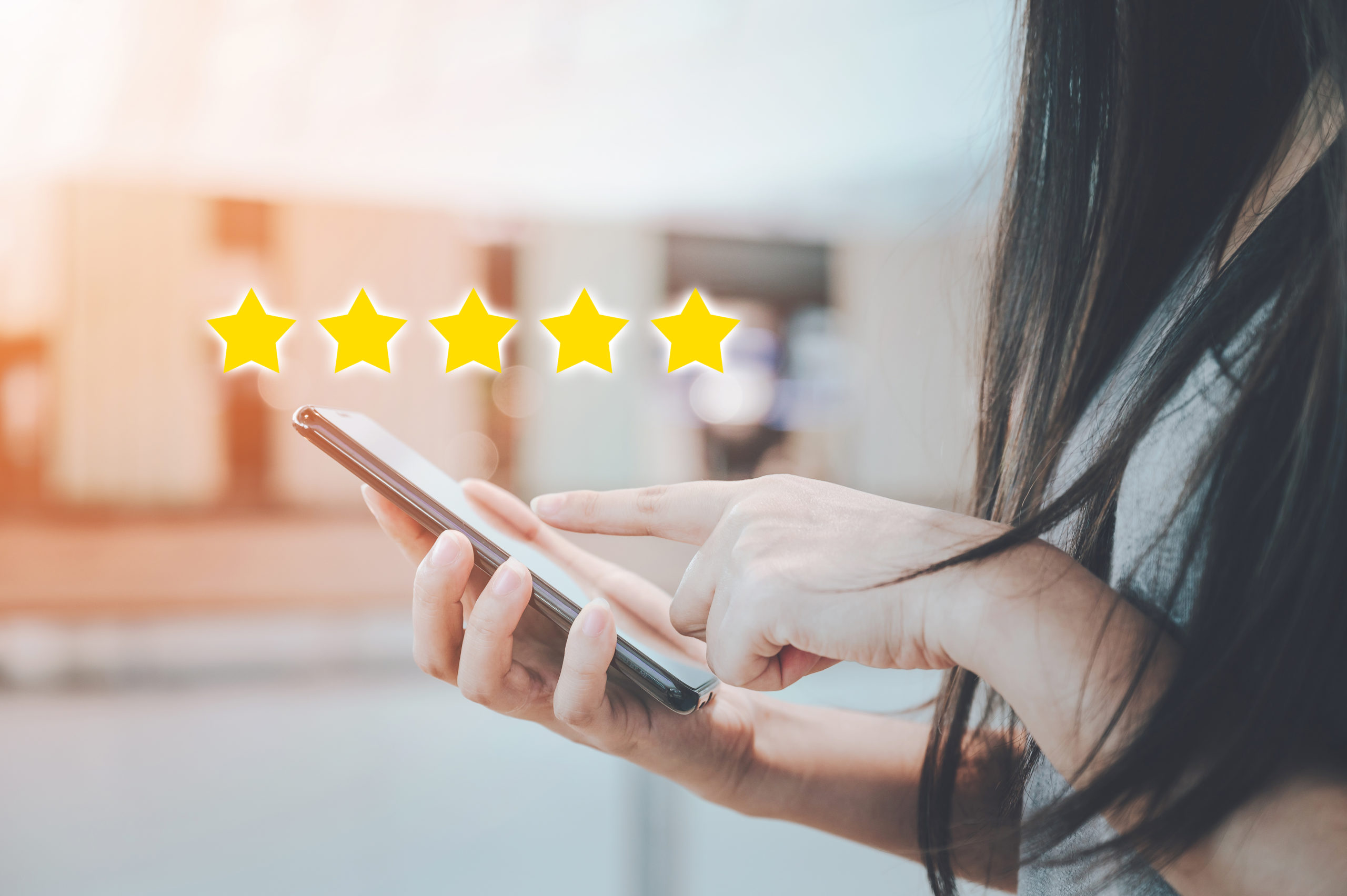 Medlab's head laboratory is currently functioning as the main laboratory for the Dr. Rudy Engelbrecht Hospital (ImSan) since January 2022. The laboratory is equipped with sophisticated equipment to ensure efficient and quality testing. We offer hematology, chemistry, medical microbiology, molecular biology, point of care, stool, and urine. It allows for a more flexible variety of testing tailored to the community.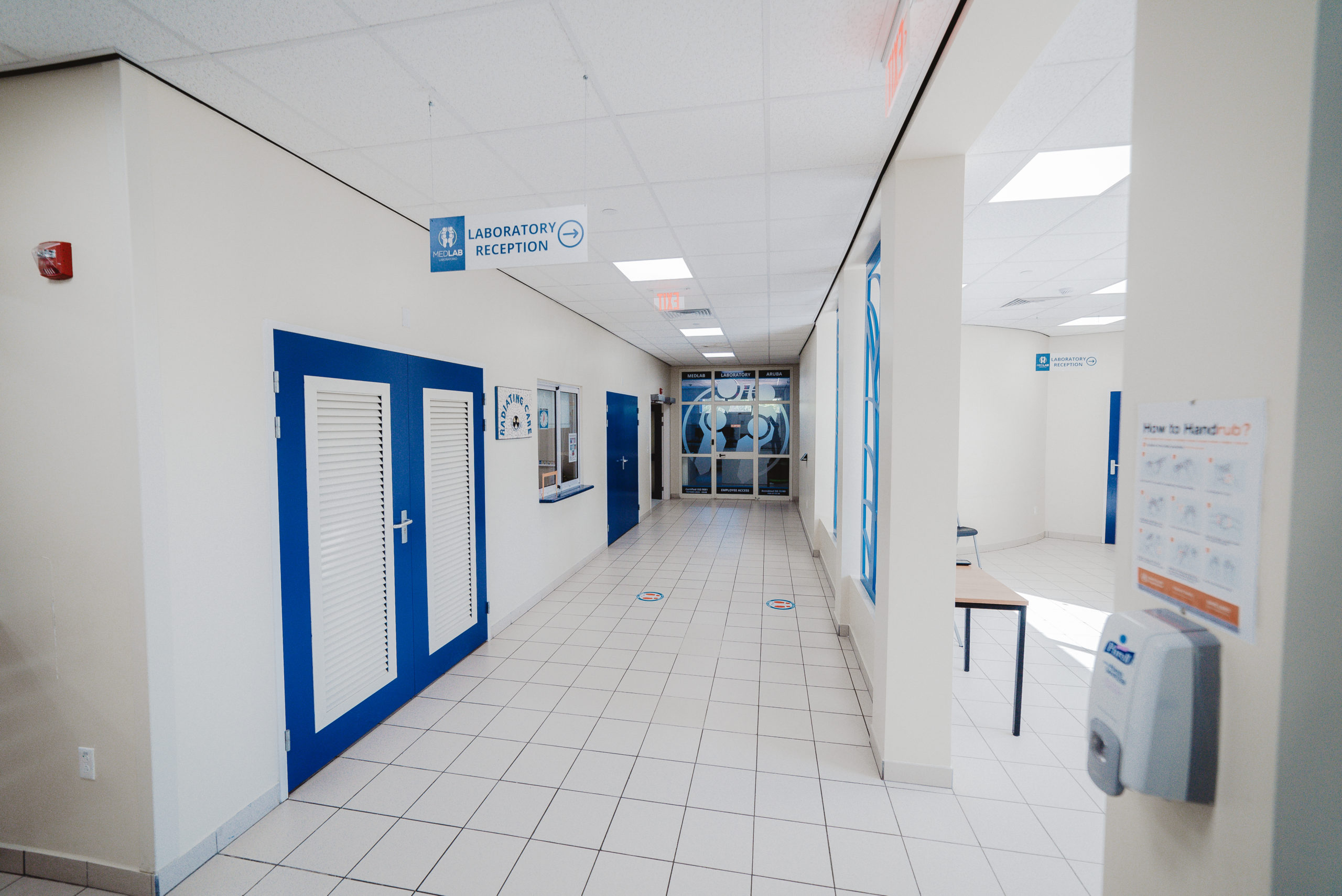 Noord Medical Center, NMC
Address: Noord 63
Mon – Fri: 07:00 to 16:00
Saturday: 8:00 to 12:00
Sunday: Closed
Dr. aljaf, Ponton
Address: Ponton 86
Mon – Fri: 08:00 to 10:00
Saturday: Closed
Sunday: Closed
Dr. Marcel Ho-KANG-YOU, Oranjestad
Address: Shakespearestraat 11
Mon – Fri: 08:00 to 11:00
Saturday: Closed
Sunday: Closed
Medlab Paradera
Address: Paradera 27
Mon – Fri: 06:30 to 10:00
Saturday: 8:00 to 10:00
Sunday: Closed
Dr. Winterdal, Pos Chiquito
Address: Pos Chiquito 98-D
Mon – Fri: 08:00 to 10:00
Saturday: Closed
Sunday: Closed
Cardioloog Dr. Lacle Hoh
Address: Caya Dr. J.E.M. Arends 17
Mon – Fri: 07:00 to 11:00
Saturday: Closed
Sunday: Closed
Dr. Tjon Kon Sang
Address: Katunastraat 11
Mon – Fri: 07:30 to 11:00
Saturday: Closed
Sunday: Closed
Dr. Rasmijn, Bubali
Address: Bubali 72-F
Mon – Fri: 08:00 to 10:00
Saturday: Closed
Sunday: Closed
Medlab Piedra Plat
Address: Piedra Plat 98
Temporarily Closed
Mon – Fri: 07:00 to 11:00
Saturday: Closed
Sunday: Closed
Dr. Vallejo, San Nicolas
Address: Pastoor Hendrikstraat 5
Mon – Fri: 07:00 to 11:00
Saturday: Closed
Sunday: Closed
Centro Medico, San Nicolas
Address: Bernhardstraat 55
Mon – Fri: 06:30 to 12:00 – 12:30 to 15:00
Saturday: 7:00 to 11:00
Sunday: Closed
Medlab Shaba
Address: Tanki Flip 78
Mon – Fri: 06:00 to 10:00
Saturday: Closed
Sunday: Closed
Dr. Melanie Ho-Kang-You, Oranjestad
Address: Zuidstraat 1a
Mon – Fri: 08:00 to 10:00
Saturday: Closed
Sunday: Closed
Dr. Diantha De Cuba, Dakota
Address: Bazinstraat 2
Mon – Fri: 08:00 to 11:00
Saturday: Closed
Sunday: Closed
dr. Vink, Santa cruz
Address: Santa Cruz 56
Mon – Fri: 07:00 to 11:00
Saturday: Closed
Sunday: Closed
medlab savaneta
Address: Savaneta 317
Mon – Fri: 08:00 to 11:30
Saturday: Closed
Sunday: Closed
MEDLAB IMSAN
Main Laboratory
Address: Pastoor Hendrikstraat 10
Mon – Sun:  24 Hours
  HOW TO USE AZV INSURANCE CARD
---
Steps for

coverage
2
Receive the
Lab Order Form
5
Sent results to AZV Doctor
(Same Day or Next Day)
ACCREDITED & CERTIFIED LABORATORY
---
"Only laboratory in Aruba Accredited OGA-LE-023-08 ISO 15189 and Certified FS516465 UKAS – ANAB ISO 9001,
complying with AZV requirements"
"Providing reliable and opportune results, that are constantly monitored and evaluated by international accreditation and certification entities
"Bo Salud ta Merece e Miho"