Advisory
Insight on Laboratory Data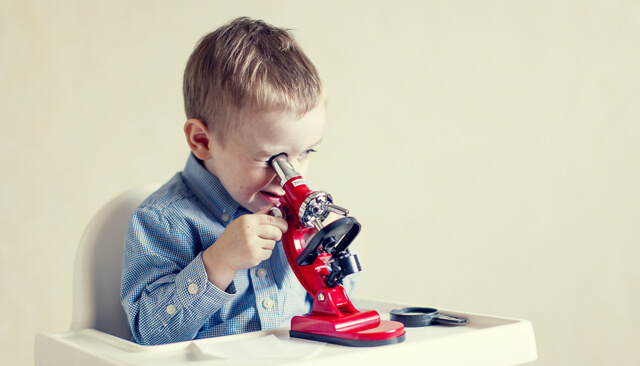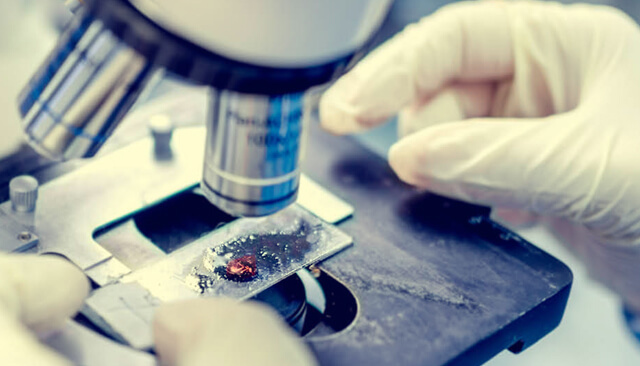 Providing you with insights on your patients
Our primary care laboratory solutions help bring efficiency and answers so you can focus on what matters most – improving the health of your patients. 
We know you lead a busy practice and efficiency is top of mind.
By providing timely access to the vital information that you need, Laboratorio MEDLAB Aruba helps the health of patients and practices.
By being integrated to Promedico, it allows you to access laboratory records anytime, anywhere. 
Laboratory Data Analysis
To achieve optimal clinical and financial outcomes, practices must tie operational decisions-making to clinical-decision making. That means having the right data at the point of care, the information you need, when you need it. 
The right data at the right time, helps you identify gaps in quality, help optimize test utilization, and help prevent patient's condition from worsening. 
Our laboratory experts are available via live consultation to help advise you and your patients on optimal testing, counseling and much more.