Urgent Requests
Results within 2 hours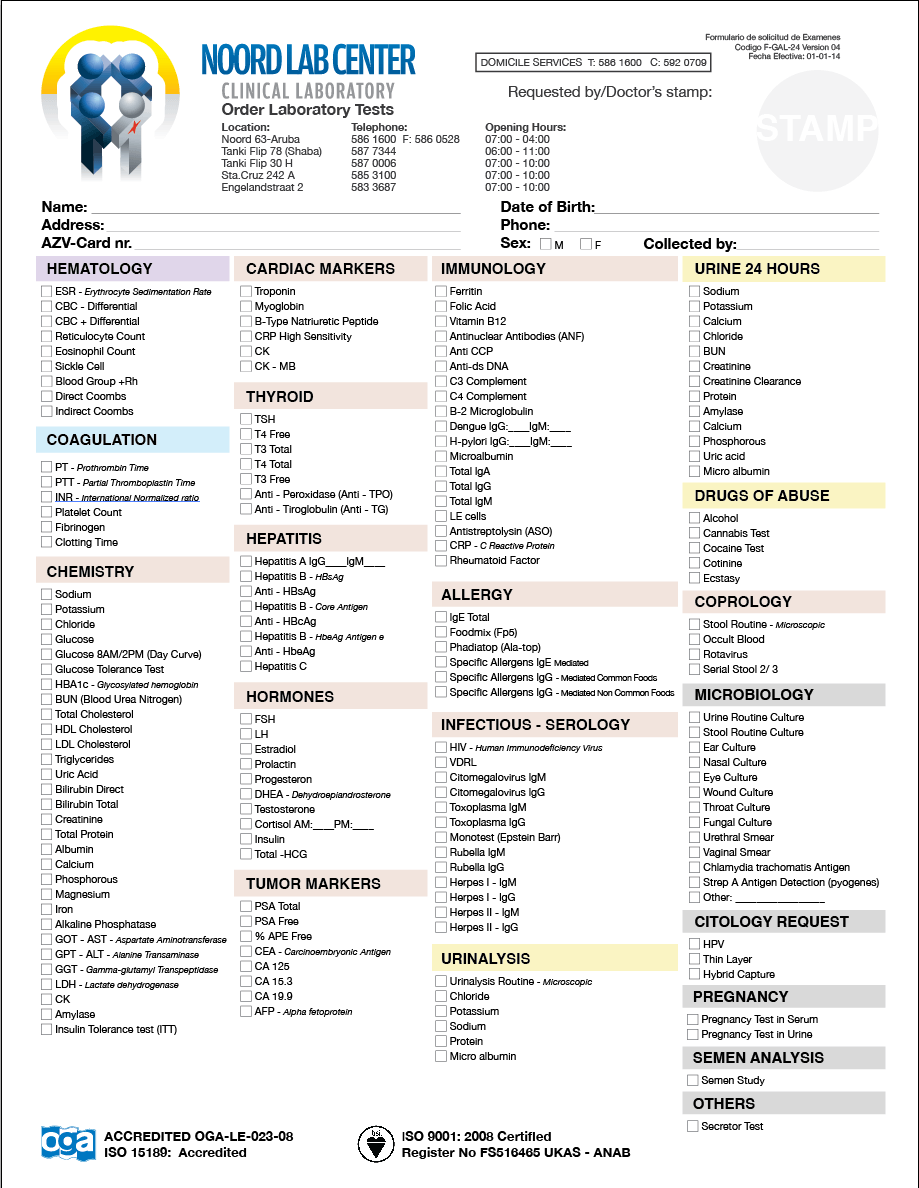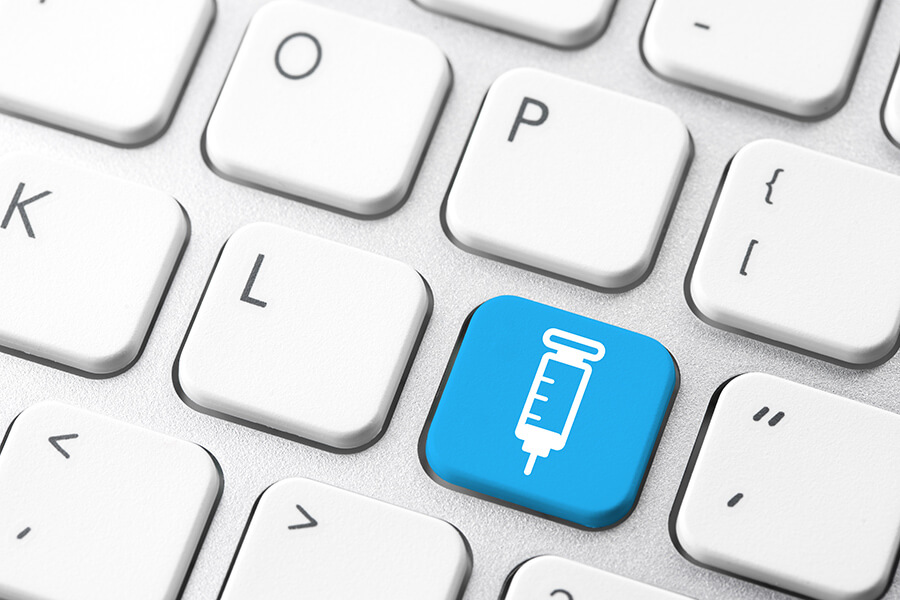 Our aim is to send results back to physicians in an appropiately timely manner.
The definition of urgent sample requests is one where the results is likely to affect management of a patient before the time when a normal sample would be reported (ex. usually around 24 hrs).
Requesting Procedure
Requests must be made either through telephone communication (5920709) or use of the laboratory request form.
Lab form must correctly filled out and signed by the requesting physician. 
Patient identification on request form must correctly match the identification of specimen. 
For STAT or urgent rest requests the person ordering the test must clearly indicate by ticking the STAT or URGENT on the request form.
RESULTS WITHIN 2 HOURS