Point of Care Testing
Lab-Quality Results within Minutes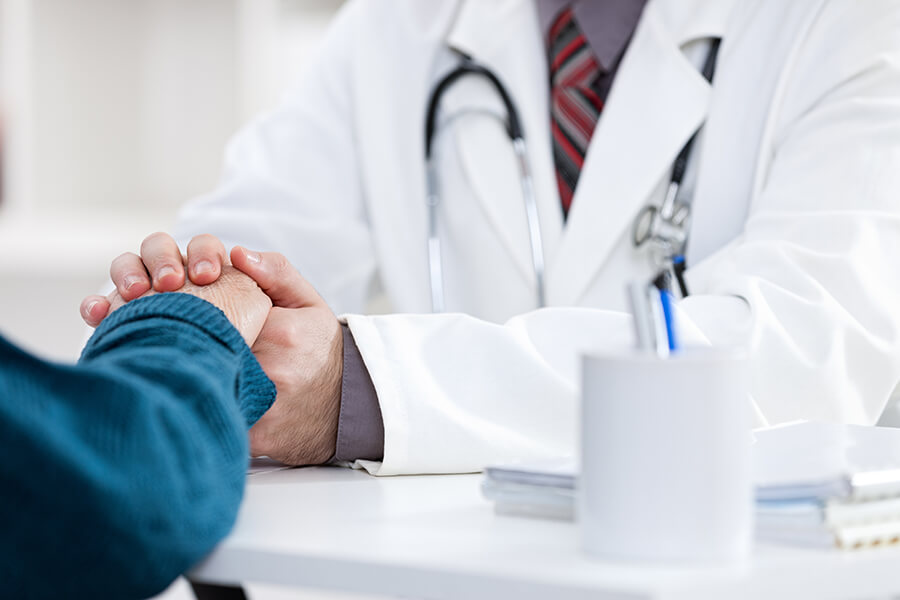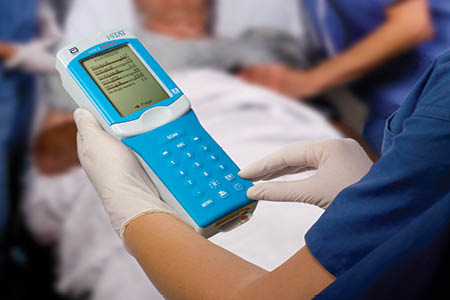 Solution
Improve Quality of Care
Help transform the delivery of care with innovative diagnostic solutions that provide fast, accurate insights and improve the patient experience.
Perform extensive lab analysis on-site with results in 2-12 minutes

Increase the immediacy of diagnosis and treatment

Make STAT decisions about patient care

Unique combination of biosensors and calibrants for high-quality results
Offer
Clinical Chemistry System
Diagnose and treat within the span of a single office visit, thereby increasing efficiency of care, reducing costs, and improving patient management.
31 blood chemistry tests that range from liver, kidney, and metabolic functions to lipids, electrolytes and other specialty analytes.