Paternity
DNA Testing for Confirmation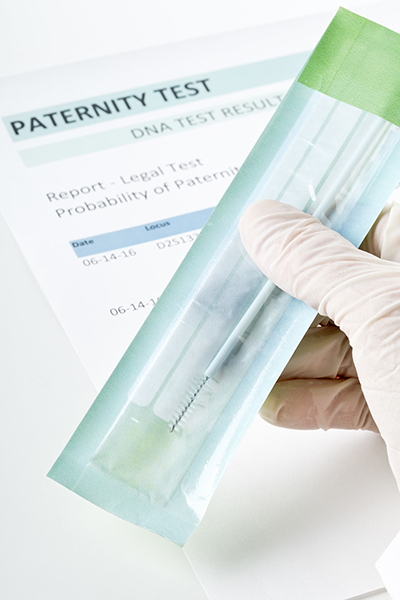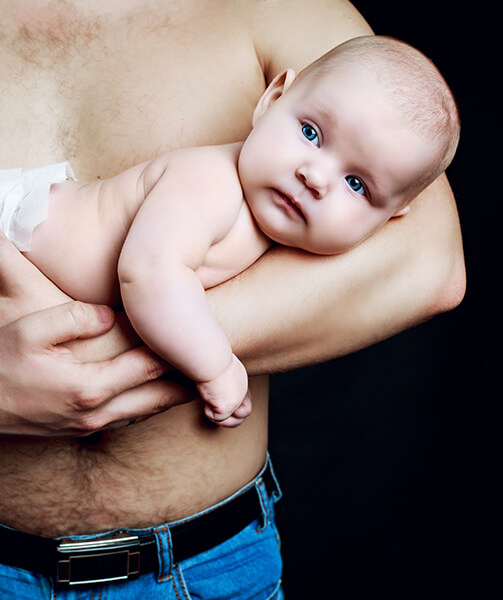 DNA Paternity Test
For answers after your baby is born
DNA paternity testing determines the biological father of a child. 
We all inherit our DNA from our biological parents – half from our mother and half from our father.
A DNA Paternity Test compares a child's DNA pattern with that of the assumed father to determine if there is a match.
When performed in an experience, accredited laboratory, it's the most definitive proof of a biological relationship – 100% accuracy guaranteed.
If you need paternity test results that can be used as a legal document, then this must be performed. Some common reasons for this test include:
Child Support
Child Custody
Immigration
Birth Certificate
Tax
Will/ Estate
Court Order
Adoption
Legal Reasons
Price for the DNA Paternity Test AWG. 850,-. If the child has siblings, then the cost will be AWG. 150,- per additional child.
To complete a DNA Paternity Testing you must bring the following document to your appointment (Call for appointment +297 586-1600 or +297 592-0709):
– Father's passport or other valid I.D (Must be present during the appointment)
– Mother's passport or other valid I.D (Must be present during the appointment)
– Birth act of the child (Must be present during the appointment)