Drug & Alcohol screening
Pre-Employment or Random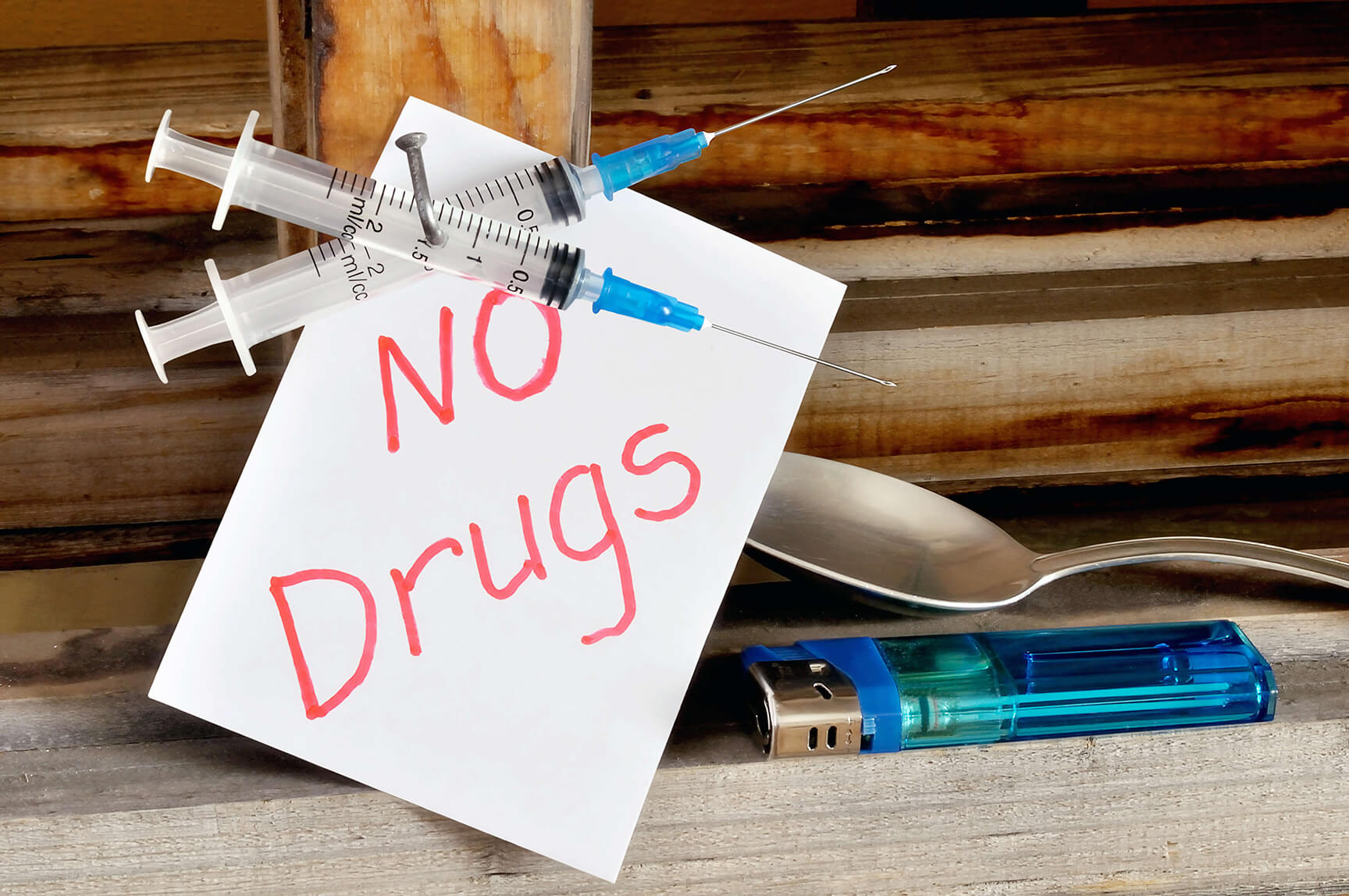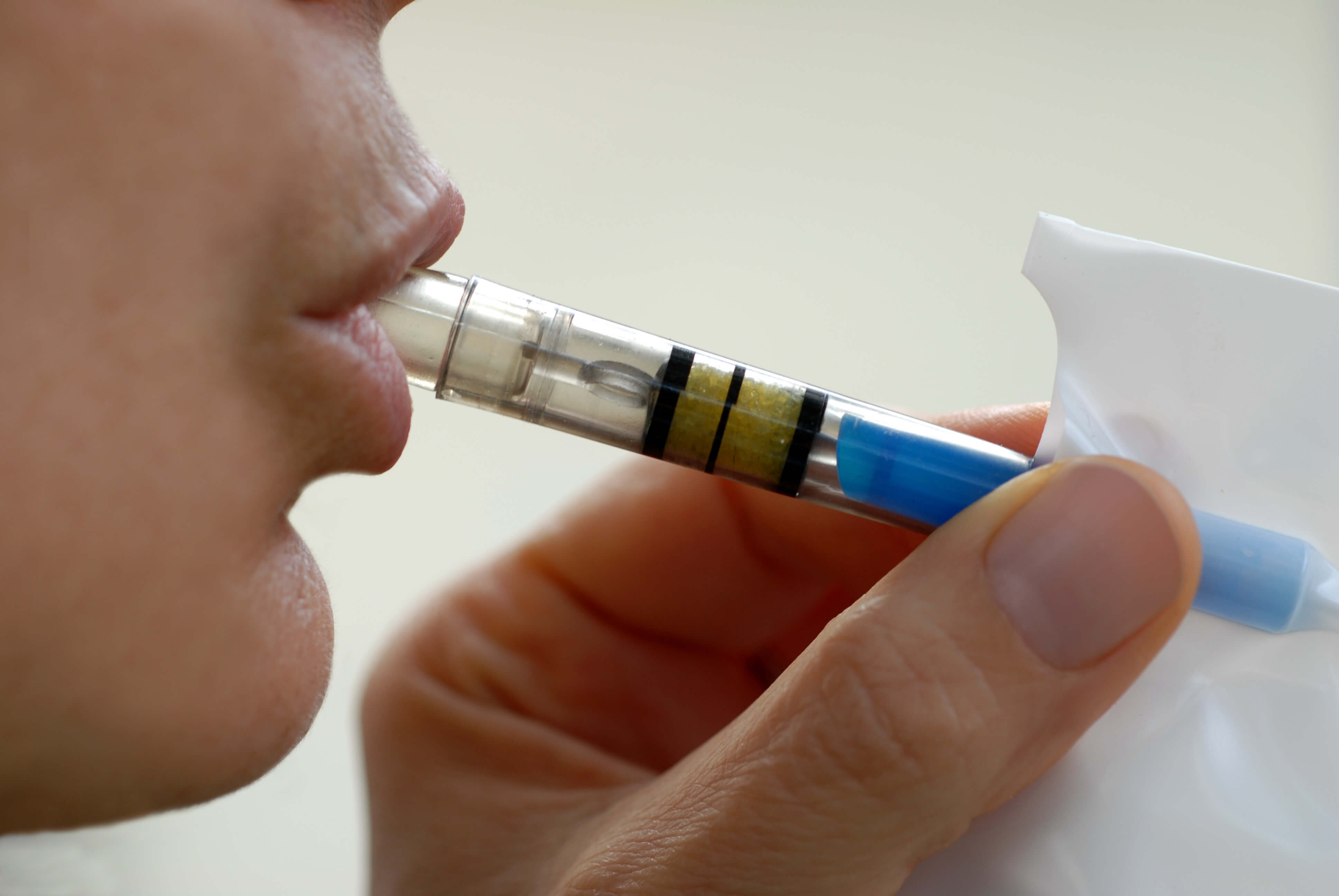 PRE-Employment Screening
Drug and alcohol testing programs aim to filter out users and deter their use in the workplace. Since companies first began drug testing their employees in the 1980s, drug and alcohol use among workers subject to testing has steadily declined. 
Employers are aware of the negative impacts of workplace substance abuse including higher absenteeism, increased risk of injury and lower productivity and performance.
Therefore, if the overall goal is to establish a safer, more productive work environment, there are many benefits that employers receive from our drug and alcohol testing programs including:
Improve employee productivity
Reduce on-the-job accidents and worklplace crime, including theft and violence
Reduce employee turnover
Decrease absenteeism
Lower compensation insurance and healthcare costs, including premiums
Comply with local regulations
Because every business and workforce is unique, every employer should make a careful determination about the testing program elements that are most beneficial for their workplace.
We offer the following:
Broad range of screening options that allow you to combine and customize your program to meet your unique business needs, all from a single, convenient provider. 
2- Panel Drug Screening
3- Panel Drug Screening
5- Panel Drug Screening
10- Panel Drug Screening
Alcohol Breath
Cotinine Test
By choosing Laboratorio MEDLAB as your testing company, you will gain all of the advantages of proven technology, couples with exceptional service and personal support. 
As your testing provider, we will guide you to choose the right test and timing to optimize your programs success.
We want to help you achieve yout testing goals.
We are more than a lab; we're a true partner in your success.