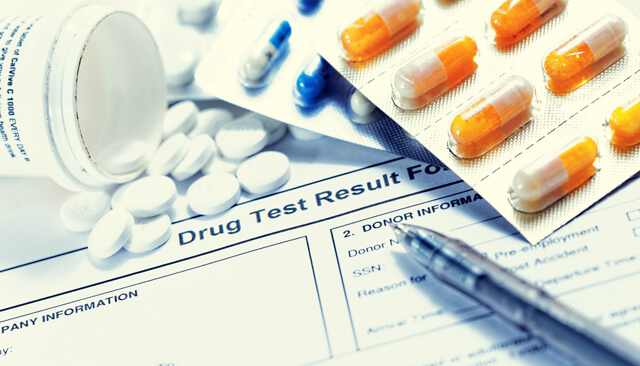 We offer a wide array of testing options. Whether you're looking for a conveniently bundled screening panel or a more customized option.
Laboratorio MEDLAB Aruba can provide you with the solution that perfectly fits your company needs.
Screening Panels Include
Comprehensive Panel
Personal Health (Basic)
Heart and Diabetes Panel
Non-Fasting Panel
Health Questionnaire
Benefits
Specific plans according to the tests you want to perform
We recommend tests according to your work sector
The result is received by the company and not the person
Employee signs consent between Laboratorio MEDLAB and Employee
Can be performed at home/ office when requested for more than 5 employees
Online Statement
Credit Billing
Prepaid billing
If requested, samples can be taken at the premises of companies and institutions, avoiding the displacement of employees and reducing the time of absence from work.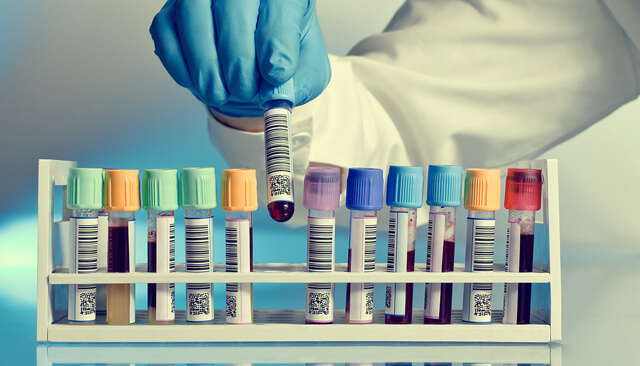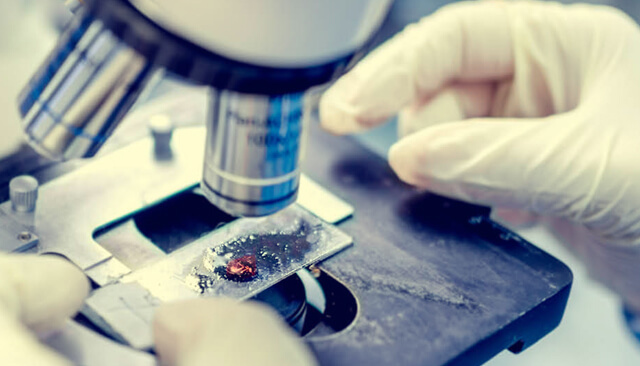 In addition to these Screening Panels, we also offer a variety of specialized testing options that can be included to your program to generate richer insights.
SPECIALIZED TESTING OPTIONS INCLUDE:
Hemoglobin A1c
Prostate Specific Antigen (PSA)
Thyroid Stimulating Hormone (TSH)
Vitamin D
Complete Blood Count (CBC)