Wellness
Live Healthier – Smarter Choices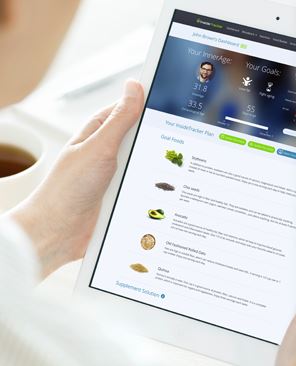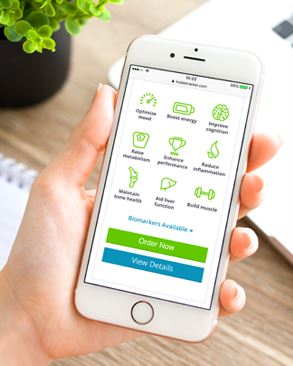 Biometric screenings are the foundation of an effective wellness program.
To maximize your health and wellness efforts, you need a secure, simple-to-use, quality-assure wellness screening solution.
One that uses a laboratory-based approach and can also capture self-reported lifestyle habits to reveal valuable insights with the power to drive action.
Laboratorio MEDLAB Aruba provides you with that solution.
BO LABORATORIO SELFIE
A must-have addition to your wellness program, offering:
Centralized nutrition platform with a customizable view of biomarker levels.
Wellness solution that helps you take the guesswork out of your health and nutrition.
Platform that has a unique combination of intelligence and precise, science-backed, actionable recommendations.
All analytics housed in a safe, data-secure environment.